CSR Initiatives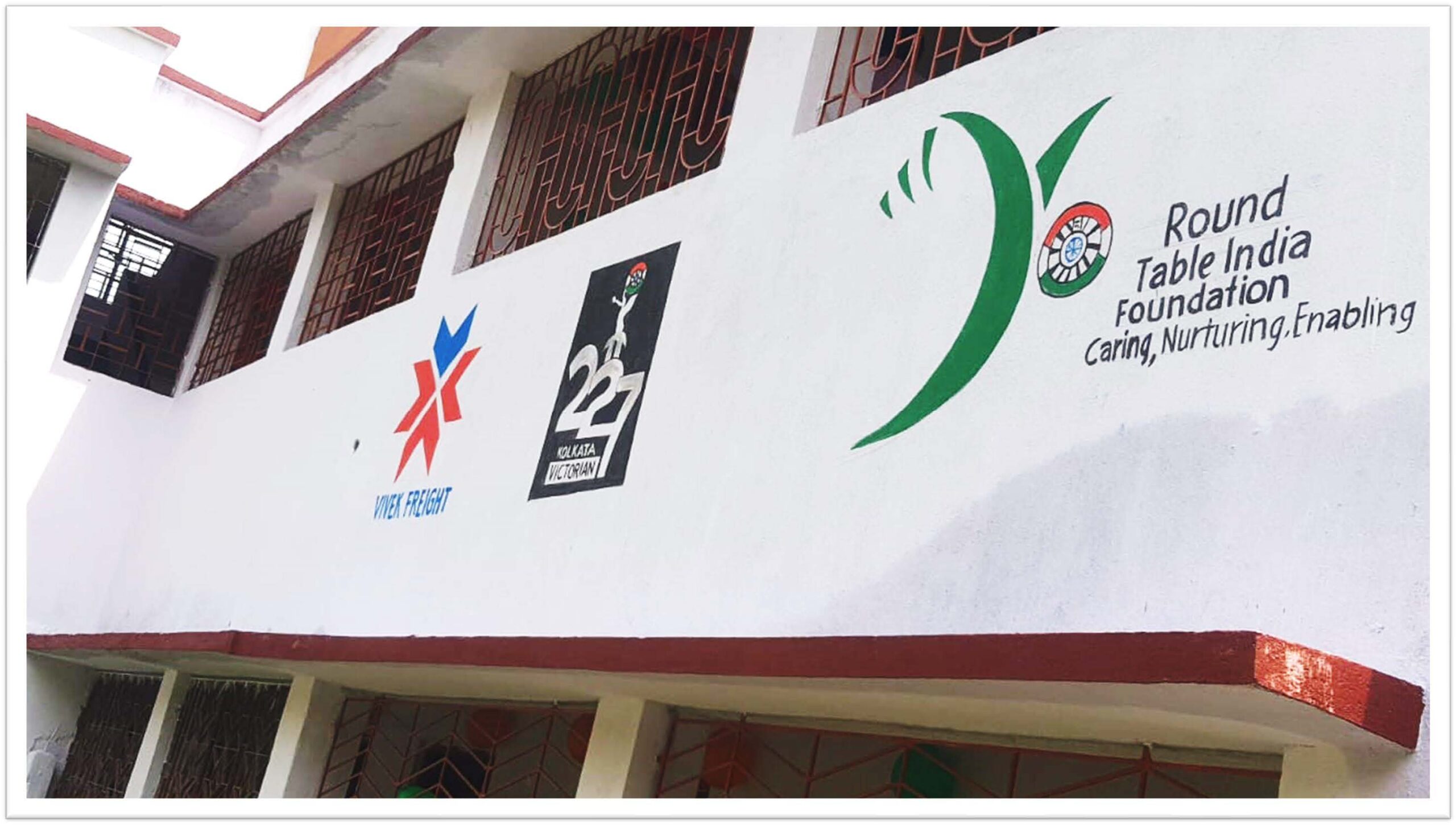 CHAMPDANI NUTANPARA G.S.F.P. SCHOOL
KOLKATA VICTORIAN ROUND TABLE 227 along with KOLKATA ASPIRE ROUND TABLE 161 inaugurated CHAMPDANI NUTANPARA G.S.F.P. SCHOOL on 16th June 2022.
This school is in Champdani Area in Hoogly district 50 kms away from Kolkata, this school was in a depleted condition originally consisting of only 5 classrooms we at Round Table with the support of P&G Sikhsha and well supported by VIVEK FREIGHT & LOGISTICS were able to add another 5 classrooms making the total count of the classrooms to 10.
The Champdani area is basically in habitat by the poor labors as there are many old jute mills situated in Hoogly area all the kinds of this laborers staying in the slum come to study in such kind of government schools. The total strength of the kids studying in CHAMPDANI NUTANPARA G.S.F.P. SCHOOL before was 250 and after the addition of 5 classrooms now the school can accommodate 500 kids.
The main idea behind creating this better infrastructure in this remote village is to promote better education as well as ensure to support day to day living for this poor kids.
As most of the kids studying in the school are labor's children many of them are not interested in sending their children for education but since there is a brilliant initiative by the central government of Mid Day Meal were all the kids coming to study in the school are provided with food as well as clothes and books also. This is an added reason why kids are sent to school.
The total amount spend on the school
was approx. 25 Lakhs in which:
1. Contribution from Round Table India (PNG Siksha Funds) was Rs 7 Lakhs.
2. Contribution from Kolkata Victorian Round Table 227 was Rs 75000.
3. Contribution from Kolkata Aspire Round Table 161 was Rs 75000.
4. Contribution from School Funds was Rs 238407.
5. Contribution from Vivek Freight & Logistics was 1411593.
We would like to thank our private doner VIVEK FREIGHT & LOGISTICS
for their generous contribution of around 60% for this needy project without which this wouldn't have been possible.
We look forward to grow our association with your company.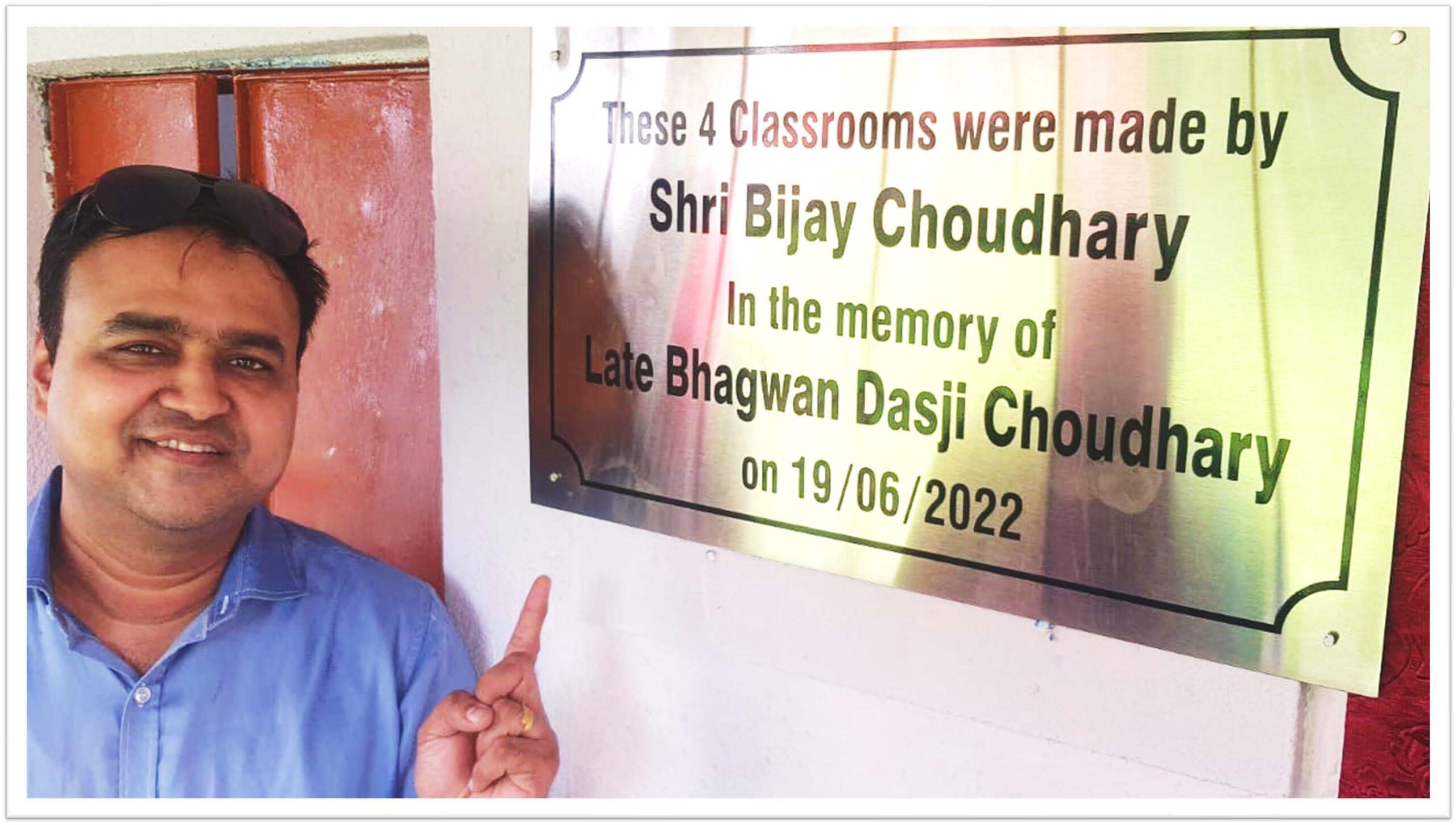 Copyright
©
2023 vivek freight. All rights reserved.